Cartoonist For Hire
Howdy! I'm Jamie Sale, a highly experienced, professional freelance cartoonist.
You can hire me to create amazing quality cartoons for your business or project with an unrivalled, honest service. Unlimited revisions included.
Get a Quote
Hire a Cartoonist
So, you're looking to hire a cartoonist for your business or project? I'm sure you'll agree that it can be a huge headache to find the right person for the job.
This is where I come in. In the 12 years I've been a freelance cartoonist, I've gained immense insight and invaluable experience in understanding your project and your creative needs.
Over the years I've become the internet's go-to guy for anything cartoon related.
It's vital you hire a cartoonist that communicates well, has extensive knowledge and experience with all the latest software and technology and most importantly understands you and your project.
I can fulfil all your graphical needs and make the entire process as stress-free for you as possible.
600+ Very Happy Clients
Global Brands, Small Corporations, Start-ups & Individuals. I Cater For Everyone.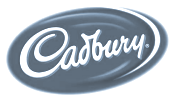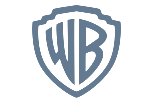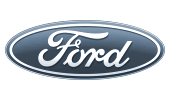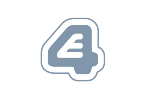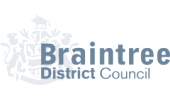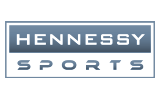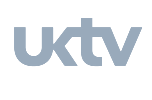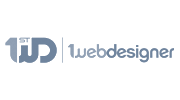 Let's Create Something Incredible For Your Project..