Cartoonist For Hire
What You Get With Me
• Industry leading professional with 12 years of experience.
• Unbeatable communication. I always keep you up-to-date.
• Unlimited revisions – Guaranteed Satisfaction.
• Delivery in any file format.
Get a Quote
Hire a Cartoonist
Are you looking to hire a cartoonist? A professional cartoonist dedicated to their work and always delivering the best results? Then you have come to the right place.
Hello, I'm Jamie Sale, a professional freelance cartoonist. Welcome to my cartoonist portfolio site. As you may probably have already guessed, I am a cartoonist and I'm available for hire. I specialize in mascot & character design, comic strip art and general custom illustration.
So if you're after a cartoonist who can create fashionable character design, modern looking comic strips and great quality cartoons with a swift eye for detail, Then I am the cartoonist you should hire. I am committed to providing my clients with the best quality cartoons.
My services include Mascot Design, Game Design, Character Design, Comic Strip Creation …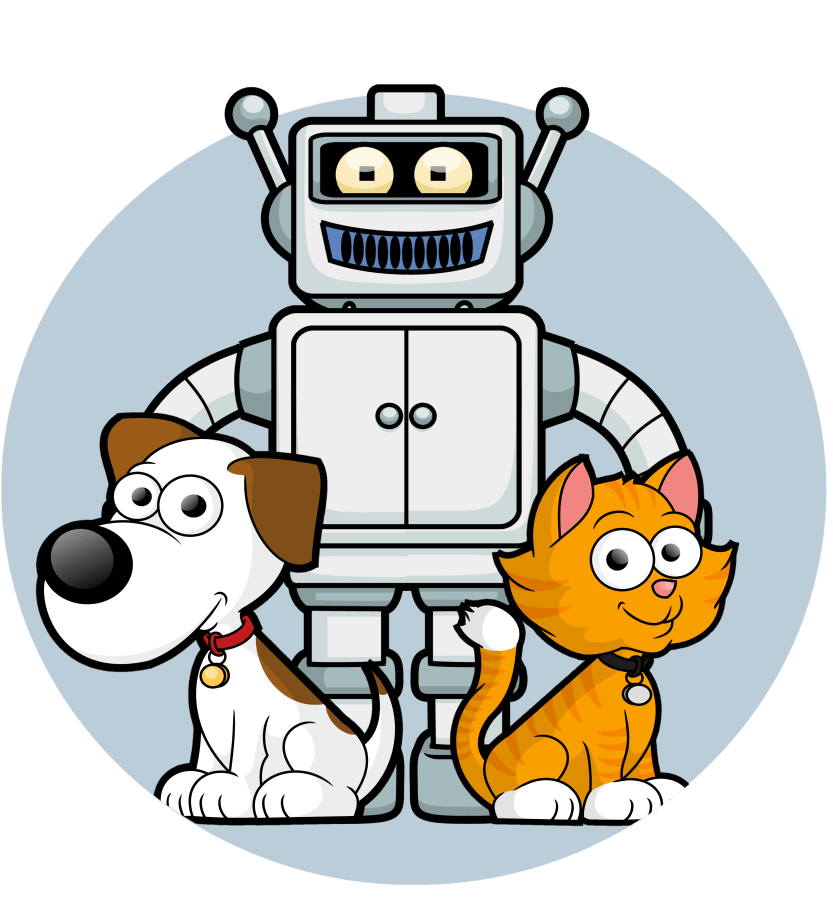 Check out my stock illustration page to see what vector artwork I'm giving away for FREE!
Find out a little about me, and the cartoonist you are potentially hiring for your business or project!