Caricatures From Photos
I also create caricatures from photo too. I'm not just limiting my customers and clients to just commercial cartoons, I also offer a great caricature gifts from photo's service too. I do custom caricature gifts for personal use. If you've ever been stuck for ideas as to what to get your friends as a gift for their wedding, Or for your partner on Valentines day? Then you really need to look no further as these caricature from photos make the ultimate ideal gift. Below are some popular examples. You can see more on my Facebook page.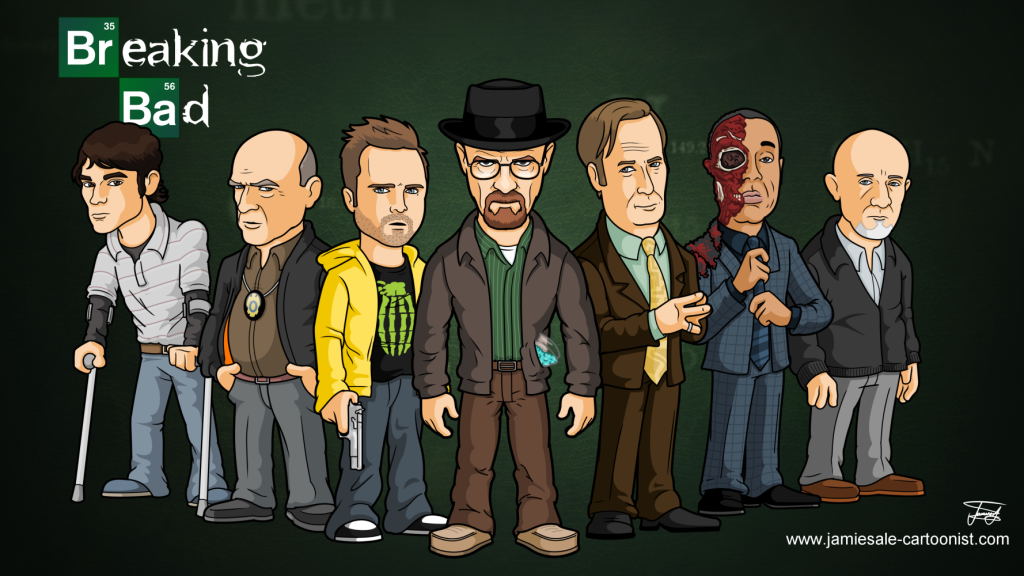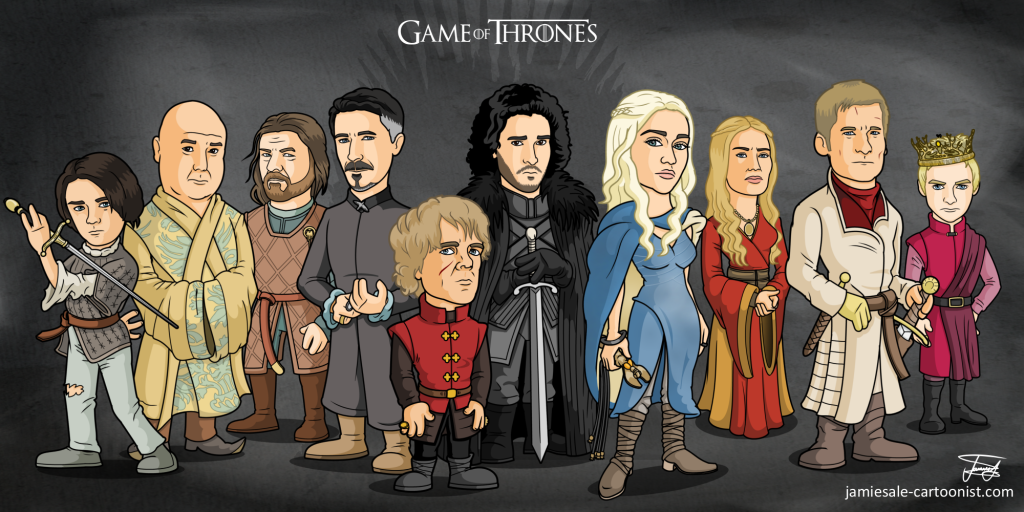 These unique caricature gifts are more than affordable. You can check below for a rough price list for these.
The caricature gifts are hand-drawn from the photo's that you provide, which are then scanned, vectorized and finally colored to produce your amazing cartoon. They are sent to you digitally (hi-res) via email. You can print the caricature gift yourself at any size and put it in a frame of your choice.
You will find my customer service is second to none and I will always seek to provide the best service around. If you aren't entirely satisfied with your caricature right away, I'm happy to re-work it until you, my valued customer is happy.
Personal Gift Pricing Guide (in USD)…
1 Person – $75.00
2 Persons – $130.00
3 Persons – $180.00…. Add an extra $50.00 per person, to work out your desired amount.
Please note that children are the same price as adults. This is due to the same level of artwork being produced. Animals vary, but are cheaper than people in general. Backgrounds also very greatly too. So you'd best email me for a quote.
Interested in getting a unique caricature gift for a loved one?
Or for yourself?
Then feel free to Contact me here and I can give you a quote.
These are the ideal photo's I require from you to help capture your likeness. You will be much happier with your final custom cartoon by sending us these! That's 3 facial angles (front, side and 3/4) and then a full body shot. The more photo's you send, the better. Please don't send dark, grainy or small photo's as I cannot work from them.